Trusted by CreateSpace and thousands of authors and publishers worldwide
Work with a team of publishing experts, award-winning artists, and veteran editors who live to craft the perfect book.

Comprehensive Services
The range of services offered through Elite Authors is comprehensive—and without equal. No one else makes it easier to craft, edit, proofread, format, package, market, print, and publish your book.
We make it easy.
Whether you're a newbie writer or a seasoned veteran, Elite Authors makes it easy to plunge into the wonderful world of publishing. We can meet every single one of your publishing needs—everything required to create the perfect book—all in one place.
We're with you every step of the way.
Your dedicated publishing consultant guides you through every step of the process and is ready to answer every question, big or small. Then, after your manuscript is complete and ready to go, we're there to help as you take your book forward to publication, distribution, and marketing.
Once you're an Elite Author, you're an Elite Author for life.
Have a question six months after you publish? No problem. Just pick up the phone and call us. Your book's long-term success is our long-term goal.
Elite's Core Values
Our core values are both simple and powerful, and they make us who we are:
Just Say YES
At Elite, we believe in saying yes. To everything. Want something done that's never been done before? Just ask. Dreaming of something special you want for your book? A poster for a trade show? Copy for a contest you want to feature on your website? Giveaways for a publishing conference? Our answer is yes! We can make that happen.
Trust
We know that when you give us your manuscript, you are entrusting us with something extraordinarily precious—your story. We take this very seriously, and we work hard to be worthy of that trust. We strive to make your story everything you imagined, and everything we do is in service to you. We treat every book as if it's the only one that matters—because to you, that's exactly what it is.
Magic: Our Culture of Collaboration
At Elite, we believe that when talented people get together, we create something that's more than the sum of its parts. When you work with us, you become a part of that process, a part of that culture, and in our collaboration, something magical happens.
Strive for Perfection
We hold ourselves to the highest standards in the industry. We hire only those with a proven track record in publishing and with a deep love for their work. We have quality control layers everywhere. No fewer than eight different people invest their time, effort, and expertise into every book.
Adaptability
The publishing industry is constantly changing, so we move right along with it, remaining on top of the latest trends, staying agile, and bringing our substantial knowledge and experience to every project.
This is how we work—as a positive, collaborative team that aims for perfection, trusts one another, and makes magic happen. We're in it together—and when you become an Elite Author, you're one of us.
Whatever you need, whatever it takes to get your book out into the world, we do it. And we're with you every step of the way because together, we make magic. Together, we tell stories. Together, we are Elite Authors.
Publishing services for all
When you work with Elite Authors, you're always in charge: your path, your profits, your voice, your book. Our role is to make your road to publication—whatever road you choose—smoother in every way we can.
If you're pursuing the traditional publishing route, we can edit your manuscript and help you write query letters or book proposals. If you're planning to self-publish, we work with you to find the best print and distribution options, from Amazon and Kindle to more custom and niche printers and publishers.
Talk to a publishing expert to learn how we can help you publish your book.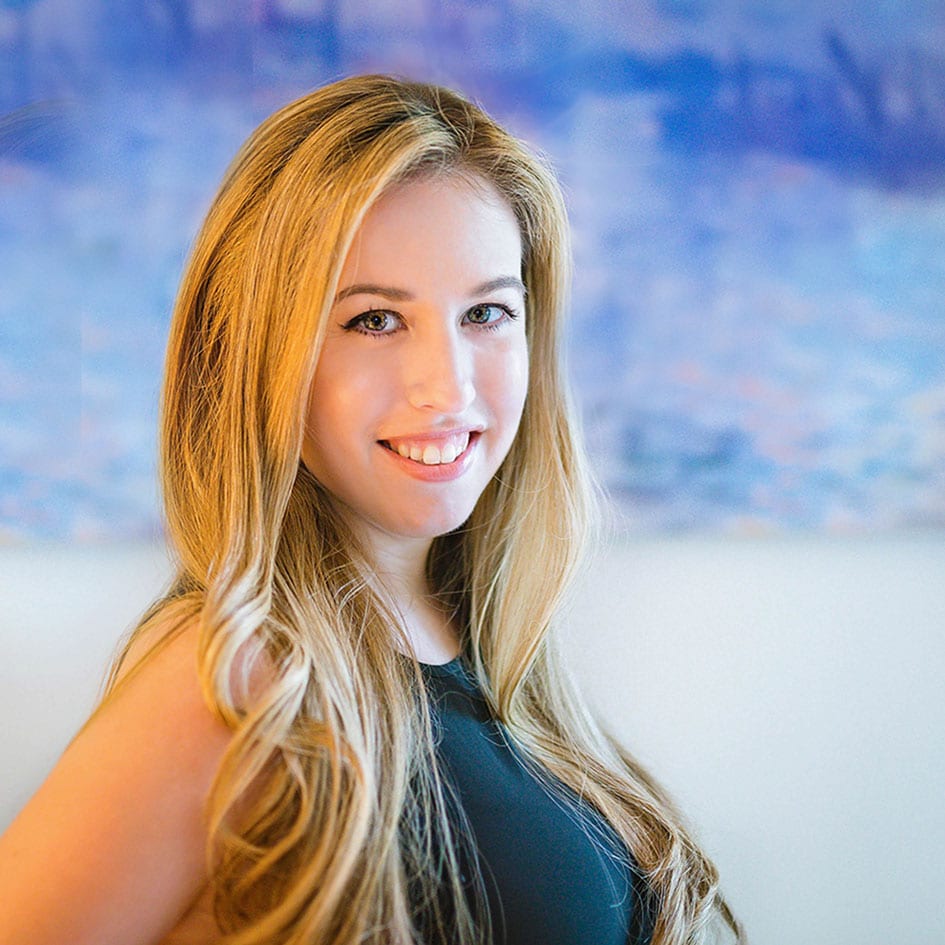 "Your book is a big deal, and we know you're proud to publish it. Elite Authors is here to help, but if you're not happy with the services we provide, we'll make it right or give you your money back."
Jennifer Rotner
Founder and CEO of Elite Authors Get ready to publish everywhere.
Ready to publish your book?
Get a free consultation with a publishing expert.