Movie-quality book trailers that fit your budget starting at $999
Our award-winning designers will create a book trailer precisely tailored to your book and genre.
Book reviews, blog posts, and press releases can get the word out about your book—but they're all the more effective when packaged with a short, attractive video that grabs the interest of potential readers. Book trailers also offer something more: data shows that using video on your website and on your social media exponentially expands your audience reach. Plus, videos are fun to watch, and the combination of images, music, text, and audio provides a dynamic experience that taps into viewers' emotions. And that quickly turns viewers into readers.
"There is only so much marketing copy you can write about your book before you have saturated your target audience. But in one minute or less, you can tap into the visual, auditory, and emotional senses of your potential reader with a book trailer."

HuffPost
Get a dynamic video that really speaks to your readers—and sells books.
Affordable book trailers
Our movie-quality book trailers are competitively priced, especially considering our many years of experience in the publishing industry. Elite Authors makes videos designed to target potential readers already interested in your genre—and what's more, we work with you to make sure that your book trailer reflects the story you've worked so hard to craft.
Working with Elite Authors has been a fabulous experience! I felt I had a true partner by my side throughout the self-publishing process. I was very impressed with the copy editing work that they did on my manuscript. The back and front cover design of my book "Baba's Wisdom – Inspiration for a Simple, Happy Life" is truly beautiful and exceeded my expectations. I would work with them again in a heartbeat.
---
Jenny and Lydia helped me every step of the way in publishing my book. They gave me personal attention, responded quickly to my questions, and overall, were simply great! I would recommend Elite Authors to any self-publishing author. And my cover design is amazing!
---
The cover design won the seal of approval from the entire family. It looks fantastic!
---
E.C. Jacobs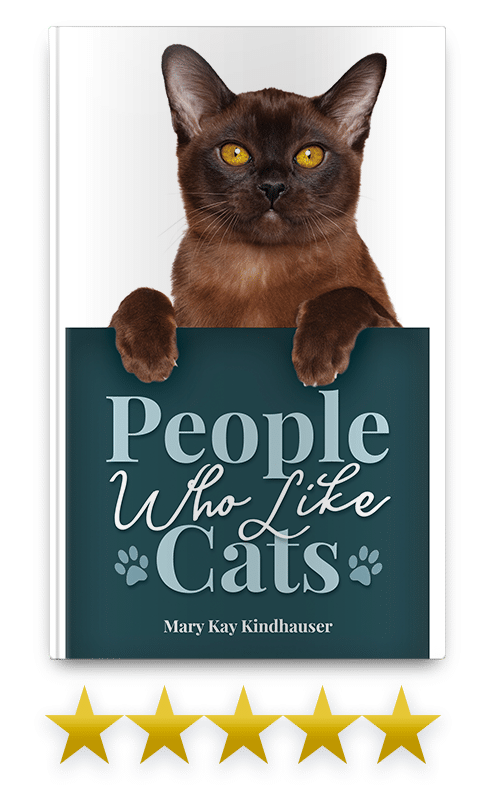 My reaction in one word: gorgeous! I could not have dreamed of anything more perfect for my cover. Simply brilliant!
---
Wow! The cover design is wonderful. The fonts that were used were perfect. Great job!
---
Your book tells it. Our trailer sells it.
The most effective book trailers don't try to tell the whole story. Instead, they give readers a hint, a mood, a tantalizing taste—leaving them with a hunger they can satisfy only by reading your book. A collaboration between you and an experienced, award-winning designer, your book trailer will be like a living book cover, quickly communicating your story through video, images, text, and music.
Get high-quality video book trailers that fit your budget
How much does a book trailer cost?
Book trailer pricing varies a great deal—but so does book trailer quality. Lots of people out there say they make trailers, but in reality they just use one image with a bit of background music and lots of superimposed text. These "trailers" are missing the point—and that means you're missing an opportunity to connect with your audience. You definitely get what you pay for with book trailers: ours include a combination of several hand-selected clips and images, a soundtrack, sound effects, and, of course, your book's cover and purchase information. You can also choose to make your book trailer longer, include a voiceover, or add additional imagery, taglines, and more. We'll make sure your vision for your book comes to life.
There are tons of book trailer websites out there, so how do I know Elite is the right choice?
You know Elite Authors is the right choice for your book trailer because our award-winning designers have years of experience in creating top-notch trailers for indie authors of both fiction and nonfiction. Through our innovative marketing efforts, we have helped authors become bestsellers in their categories. We're also the right choice because we are publishing experts—we know how to make videos that attract exactly those readers most likely to love your book.
Do I need to provide you with video footage, music, or pictures in order to make a book trailer?
You don't need to provide us with footage, music, or pictures for your book trailer—in fact, it's better if you don't because we have exclusive access to tons of high-quality, royalty-free resources (including photos, video, music, sound effects, and special effects) that will make your book trailer unique and will keep the costs of the trailer down.

How do I use my book trailer to attract new readers?
There are countless ways to use your book trailer to attract new readers. You can post your book trailer on social media sites such as Facebook, Instagram, Twitter, and Goodreads. You can put it on your author website, post it on your blog, or use it as part of your email signature. You can put it up on Vimeo or YouTube and send the link to everyone on your email list. You can run it on a screen at author events. You can enter it in book trailer contests. You can share it anywhere readers are looking for their next book to buy, including book trailer sites and book forums. There are many ways to use your book trailer, and every time you do, you reach new readers.
Get ready to publish everywhere.
We create stunning book trailers that sell your book. Ready to get started?