Publishing a book has never been easier.
Elite Authors offers professional publishing services you can trust to turn your story into a beautiful bestseller. You bring the ideas. We'll do the rest.
Trusted by CreateSpace, Kindle, and thousands of authors and publishers worldwide.
As a novice author I needed help getting the book from manuscript to print, and making it presentable. Jenny and Lydia were there at every step. I believe their services are a real value, and bought the full package.
---
Why Choose Us
Elite Authors has helped more than 10,000 authors publish—everyone from first-time authors to New York Times bestsellers, Hall of Famers, presidential nominees, internet celebrities, and reality stars.
We're with you every step of the way.
Your dedicated publishing consultant guides you through every step of the process and is ready to answer every question, big or small. Then, after your manuscript is complete and ready to go, we're there to help as you take your book forward to publication, distribution, and marketing.
We make it easy.
Whether you're a newbie writer or a seasoned veteran, Elite Authors makes it easy to plunge into the wonderful world of publishing. We can meet every single one of your publishing needs—everything required to create the perfect book—all in one place.
Once you're an Elite Author, you're an Elite Author for life.
Have a question six months after you publish? No problem. Just pick up the phone and call us. Your book's long-term success is our long-term goal.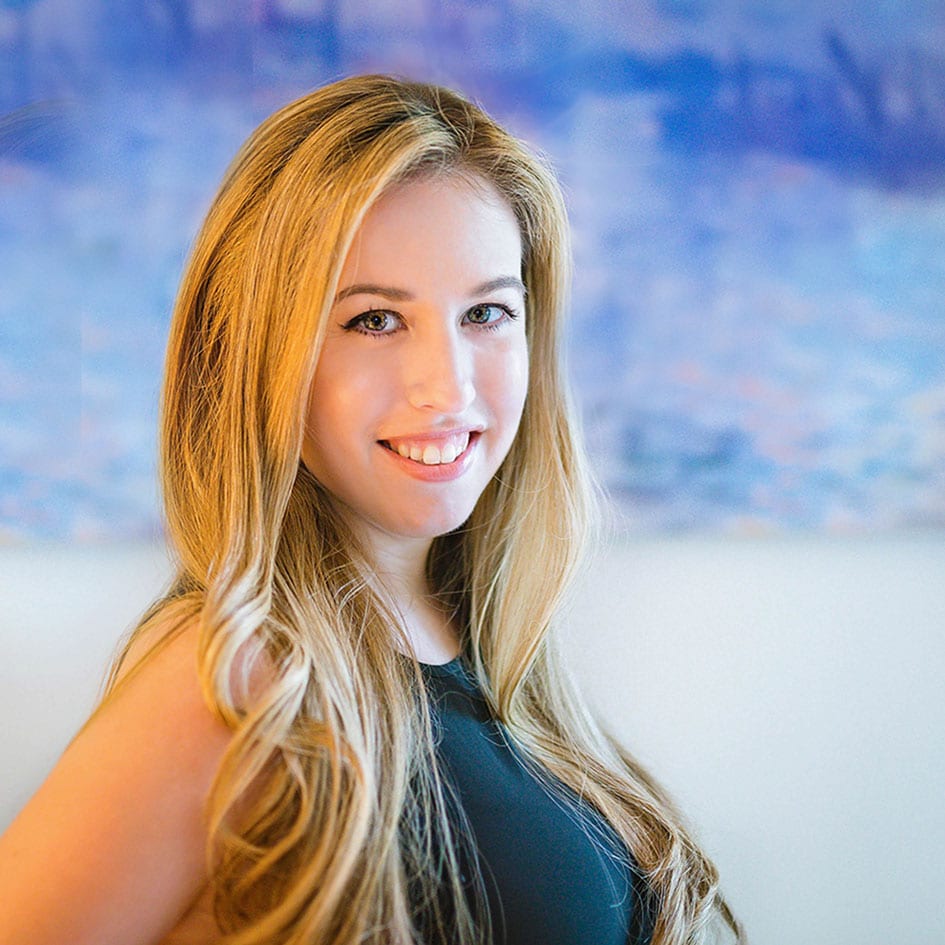 "Your book is a big deal, and we know you're proud to publish it. Elite Authors is here to help, but if you're not happy with the services we provide, we'll make it right or give you your money back."
Jennifer Rotner
Founder and CEO of Elite Authors Get a free consultation with a publishing expert.
Get ready to publish everywhere.