Once upon a time…
We want to help you tell your story—but first, we'd love to tell you ours. Let's tell stories together—we'll go first.
Once upon a time—or, more precisely, in 2008—after years working as a writer and editor, I founded Elite Editing. I created Elite to be a full-service writing and editing firm that could serve a wide variety of clients, from corporations to college students, by carefully matching every project with the right editor.
As our clientele grew, I quickly saw the need to better support independent authors, so Elite partnered with both traditional publishers and self-publishing companies across the country, including CreateSpace. In concert with these publishers, Elite Editing has helped more than ten thousand authors bring their books to market, and we have been proud to work with all kinds of writers, from New York Times bestsellers, celebrities, Hall of Famers, and presidential nominees to business titans, world-renowned scientists, reality stars, and many others.
We put that experience to the test in 2018 by partnering with cover stylists, book-interior designers, marketing specialists, copywriters, and other bookmakers to form the dream team that would enable us to continue helping authors through every step of the publication process.
This is how Elite Authors was born.
"Elite Authors is a collaboration of the best minds in the industry, a cooperative and creative team of publishing kingmakers, bestselling writers, expert editors, experienced designers, and marketing wizards."
We bring our years of experience working behind the scenes to offer you the full suite of publishing services—everything you need to go from fledgling writer to published author—in one place. Our aim is to take what could be a long and daunting process and turn it into a supportive, streamlined experience that makes publishing your book easy and profitable.
We want to help you tell your story, and now Elite Authors can take you from once upon a time to happily ever after.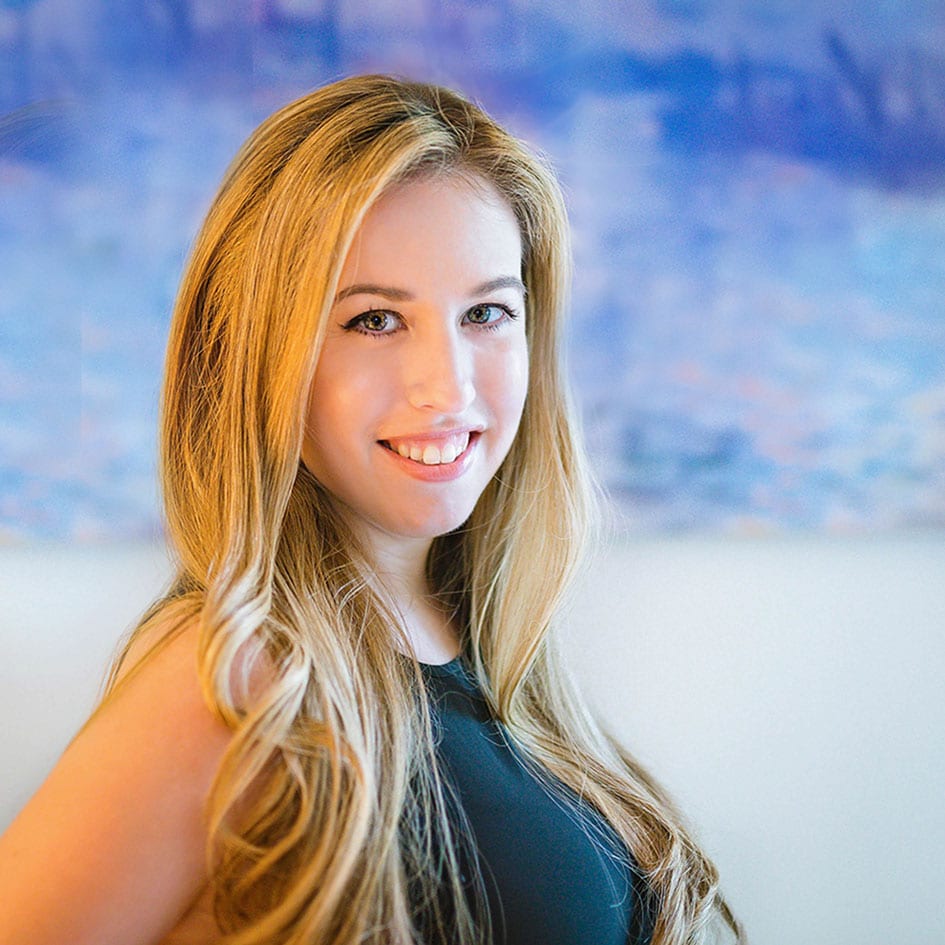 "Your book is a big deal, and we know you're proud to publish it. Elite Authors is here to help, but if you're not happy with the services we provide, we'll make it right or give you your money back."
Jennifer Rotner
Founder and CEO of Elite Authors Get ready to publish everywhere.
Ready to publish your book?
Get a free consultation with a publishing expert today.