There is still a one-stop publishing solution—and it's Elite.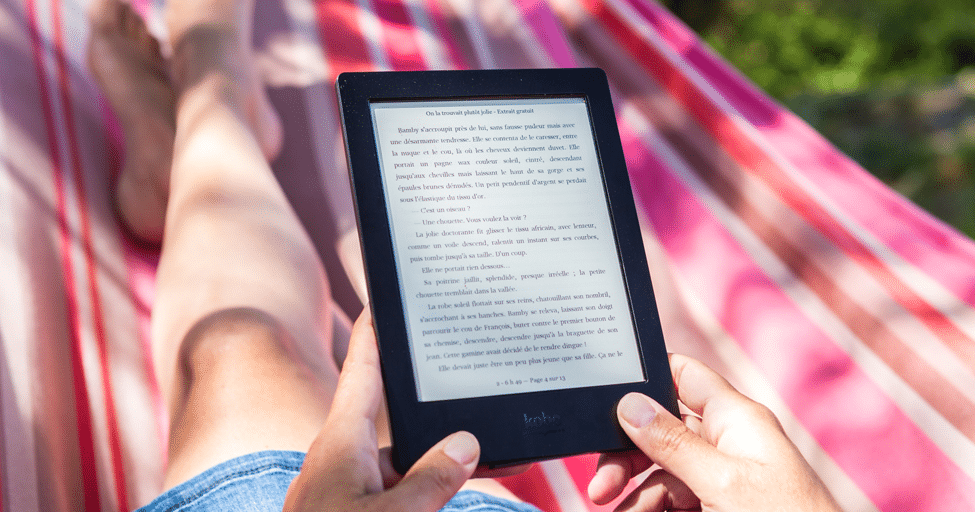 Elite Authors has got you covered!
From your front cover to the back—and everything in between.
Once upon a time, there was a publishing services company called CreateSpace, and for a while, independent authors across the land could easily access editing, formatting, and custom cover design services. Beautiful books were made available on Amazon, and life was good.
Then, in 2018, CreateSpace merged with Kindle and rebranded as Kindle Direct Publishing (KDP). In an instant, all those useful services independent authors had come to rely on went away—poof! Authors could still upload manuscripts via the KDP interface, but for everything else—the complicated processes of editing, proofing, formatting, packaging—they were left to their own devices.
Elite Authors to the rescue! Our editors, writers, and designers have decades of experience—and in some cases are literally the same people who worked with authors via CreateSpace. From developmental edits to interior design to back cover copy, Elite Authors wants to help take your book to happily ever after.
Here's the moral of the story: Whether you need a sharp-eyed editor, an inventive designer, or a silver-tongued wordsmith, Elite Authors has got you covered. If you've got a book, we've got a plan. Click here to talk to an expert.
Wondering how to make the most of CreateSpace?
So what exactly is Kindle Direct Publishing (KDP)?
KDP is essentially a portal to publication for indie authors. Through KDP, authors can offer their books for sale on Amazon while continuing to enjoy the industry-leading royalties and distribution. However, the KDP platform assumes you have a perfectly edited, professionally designed book to upload. KDP allows authors to set their prices, choose their royalty structure, write their descriptive copy, and so on. Making sure your prose is polished and your book is attractive—that's where Elite Authors comes in.
Does Elite Authors only work on e-books?
Nope! Elite Authors works on ALL books, including e-books, paperbacks, and hardcovers. We can collaborate with you during every stage of the creation process—or just one step along the way. From ghostwriting to copyediting to cover design to formatting to marketing services, we're ready to work with you to get your book out into the world. Whether you're looking to share your work through KDP, bookstores, your blog, or even a table at your local farmers' market, Elite can take you from .doc to done.
Is CreateSpace closed?
Yes, Amazon's independent publishing services company is closed, and we know that has left some writers feeling rootless. CreateSpace was one of the most well-known providers of book-creation services, and many successful independent writers turned to CreateSpace to help them get their stories out into the world. We get it—Elite has spent years editing, proofing, writing marketing copy, and designing covers for self-publishing authors. So when CreateSpace shut its doors, we decided to open ours directly to you.
I published my book via CreateSpace years ago, and I have questions!
If you're looking for information about a book you published via CSP or KDP—for example, if you're looking at changing your royalty structure or want to build your author page—your best bet is to contact KDP directly at kdp.Amazon.com. On the other hand, if you think your formatting could be improved or if it's time to update your marketing copy, get in touch! We can definitely help.
Ready to talk to a publishing expert and get started?