Don't let your book launch fizzle out.
Get authentic reviews from real readers who celebrate what's great about your work, and entice readers to click "buy."
Let's say that again—these are real reviews from real readers. Here's how it works. Elite shares your book with our vast community of passionate readers and offers them the opportunity to write a review. Those reviews will therefore be authentic—each reader's unique insights into the book expressed in their own distinct voice.
Don't leave something so important to chance! The Elite Authors Reviews service helps you build the buzz that sells books.
Ready to help book browsers become loyal readers?
Fill out this form, and an Elite expert will be in touch.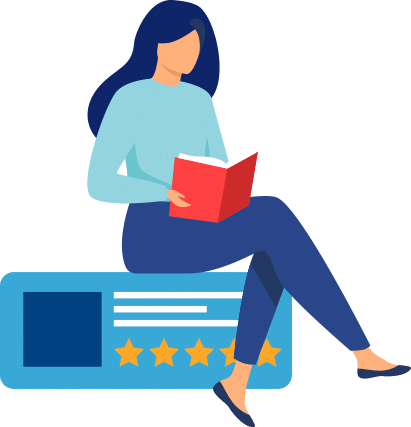 Why authentic reviews make such a difference!
Reviews drive sales by building customer trust.
79% of shoppers trust online reviews as much as personal recommendations.
Online bookstores use search algorithms that rank books based on customer reviews.
Good reviews early on are essential to making your book discoverable.
Many new books fail to rank or sell because they don't get enough early views and reviews.
see what our clients are saying
Five stars across the board for Elite Authors Reviews!
"I hoped my first book launch would be a success, but I never expected my book to sell THIS well! Sales are exceeding my wildest dreams. Thanks, Elite!"
- George A., science-fiction author
"I spent a lot of time online building up a loyal readership, but it wasn't until I used Elite Author Reviews that my book sales grew to where I wanted them to be."
- Olivia M., self-help author
"I never write reviews—so thank goodness Elite does because Elite Author Reviews made my book launch an incredible success, beyond anything I'd hoped for!"
- Toby G., memoirist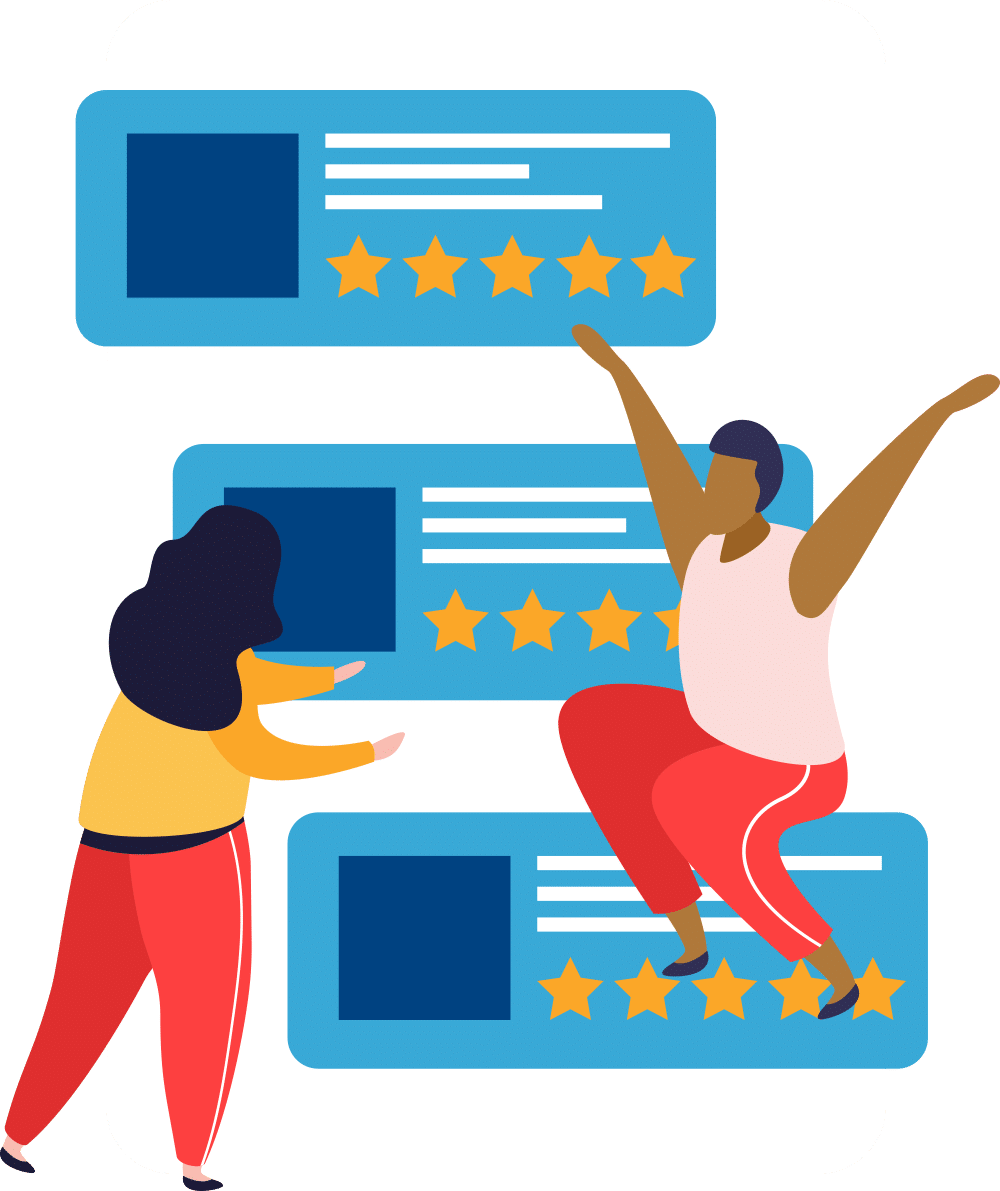 Ready to get found with book reviews?
Fill out the form, and an Elite expert will be in touch!