Permission to Be Human
The Conscious Leader's Guide to Creating a Values-Driven Culture
MaryBeth Hyland, founder and chief visionary of SparkVision, saw what could happen when leaders fostered a work culture driven by their values—and what happened when they didn't. Her book synthesized her years of experience as a leader, values consultant, and mindfulness coach, offering people a way to align their lives with their internal compasses.
Elite Authors was honored to partner with MaryBeth to get the words right and then get the word out.
Check out Permission to Be Human: The Conscious Leader's Guide to Creating a Values-Driven Culture on Amazon!
In the press: The author and her work have been featured on NBC, ABC, CBS, FOX, and more
Elite Authors Services Procured
50%
increase in keynote speaking engagements
Covered
by every major news media: NBC, ABC, CBS, FOX
Real quotes from Amazon reviews
Hyland puts her heart, soul, and wisdom into this book that helps every reader take part in uncovering culture—not only in their workplaces but in their personal lives and communities as well.
I read this book night after night, nodding my head, highlighting passages, and scribbling notes I wanted to share with my team. I gifted this book to women in leadership who'd not yet heard of Hyland but needed to.
People want this. They need this. They need to feel like they can be a part of the solution to creating amazing cultures at work—and have the permission to walk away from those cultures not meant for them. Highly recommend this book for every leader—new and seasoned.
—Nikki
MaryBeth is a powerful, empathic, and conscious leader who both lives by her core values and is here to activate more consciousness in the workplace. In her beautiful book, Permission to Be Human, she makes the case for activating our hearts more intentionally so that we can all thrive at work today and for generations to come. She walks the walk of living in alignment with the highest values for thriving teams, companies, and humanity. Such a powerful book!
—Julie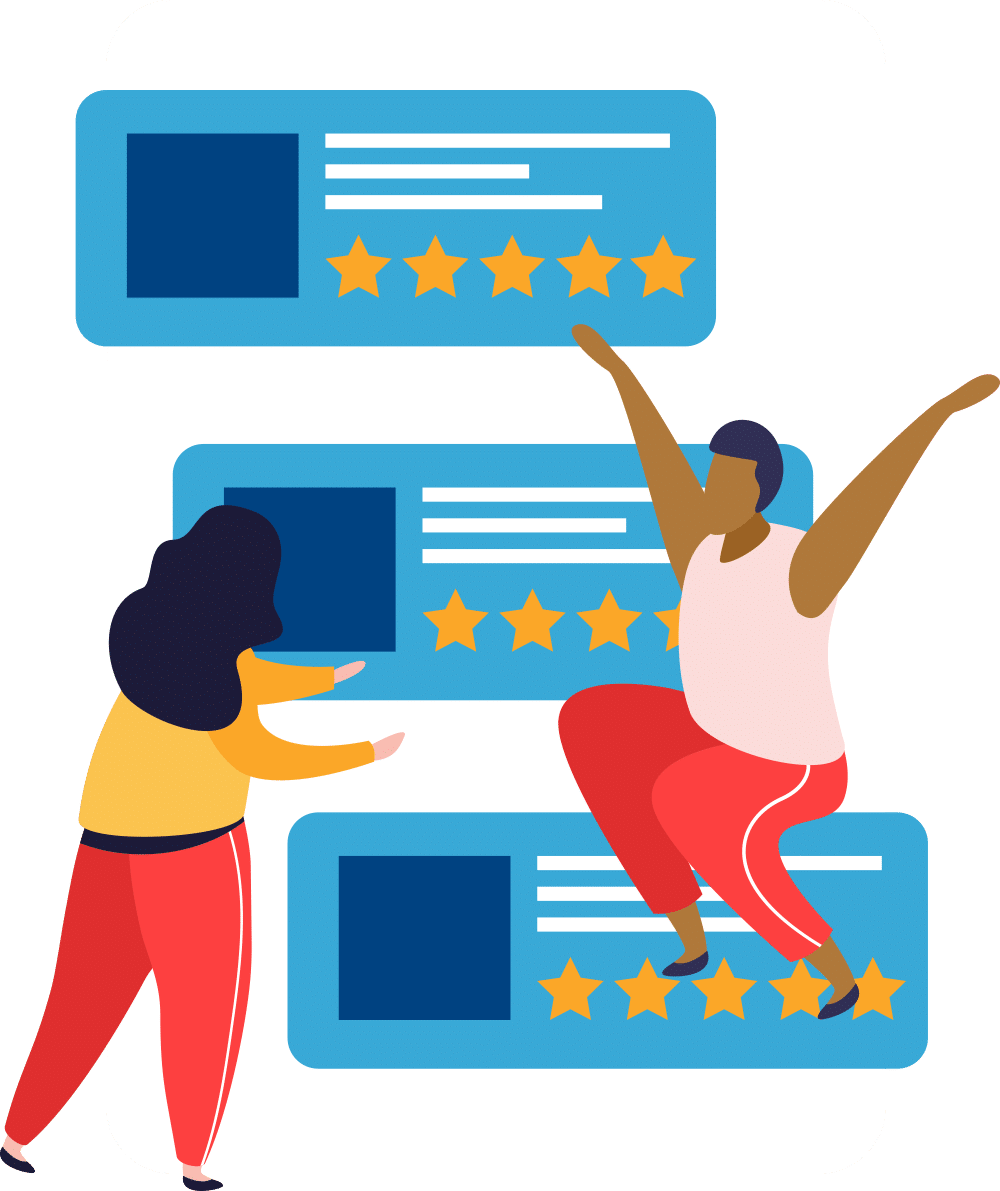 Success (personal and publishing) follows core value alignment.
Published during a moment of reckoning for the business world, Permission to Be Human became an international success, generating a 50 percent increase in Hyland's keynote speaking engagements and bringing her dozens of inbound leads.
In Permission to Be Human, Hyland explains that to build a thriving, sustainable company, business leaders must be intentional in crafting cultures that reflect their core values—well beyond creating posters that simply profess them. In addition to becoming a #1 Amazon bestseller, Permission received coverage by every major news outlet, from NBC and ABC to CBS and FOX.
"Publishing my book ignited an entirely new business model pivot that is more sustainable and aligned with my values. I'm now designing a certification program based on the book's framework. "
Are you ready to become a published author?
Connect with a publishing consultant to write your own success story.