Hungry For More:
Stories and Science to Inspire Weight Loss from the Inside Out
A renowned weight-loss expert, Dr. Youdim was determined to share her experience and insights with a greater audience. When she came to Elite Authors, she had an edited manuscript but wasn't sure what steps to take next. We suggested starting with an eye-catching cover and a custom interior that would match the uniqueness of her narrative. Her book was an instant success, propelling her to greater heights of visibility, success, and thought leadership.
Check out Hungry for More: Stories and Science to Inspire Weight Loss From the Inside Out on Amazon.
In the Press: Featured on Dr. Phil, The Dr. Oz Show, ABC News, NPR, and more
Elite Authors Services Procured
87
Five-star Ratings on Amazon
67
Five-star Reviews on Amazon
Real quotes from Amazon reviews
[Hungry for More is an] easy read, stories are relatable and universal, feels like the author is talking to you over a cup of coffee.
—A. C.
This book is everything. So much of our struggles with food and weight loss have nothing to do with food and so much more to do with our emotions and what's missing in life. This book gets to the deeper layers of our habits and the deep meaning behind food, tradition, eating, and how all those are wrapped up in a complex web.
—H. R.
Reading this book is like listening to a close friend share her journey to higher self awareness. This book stops you in your tracks so you can ask yourself some very important questions about what you are really missing in your life and what you crave the most. It is a fun and easy read but at the same time very stimulating and thought provoking.
—S. K.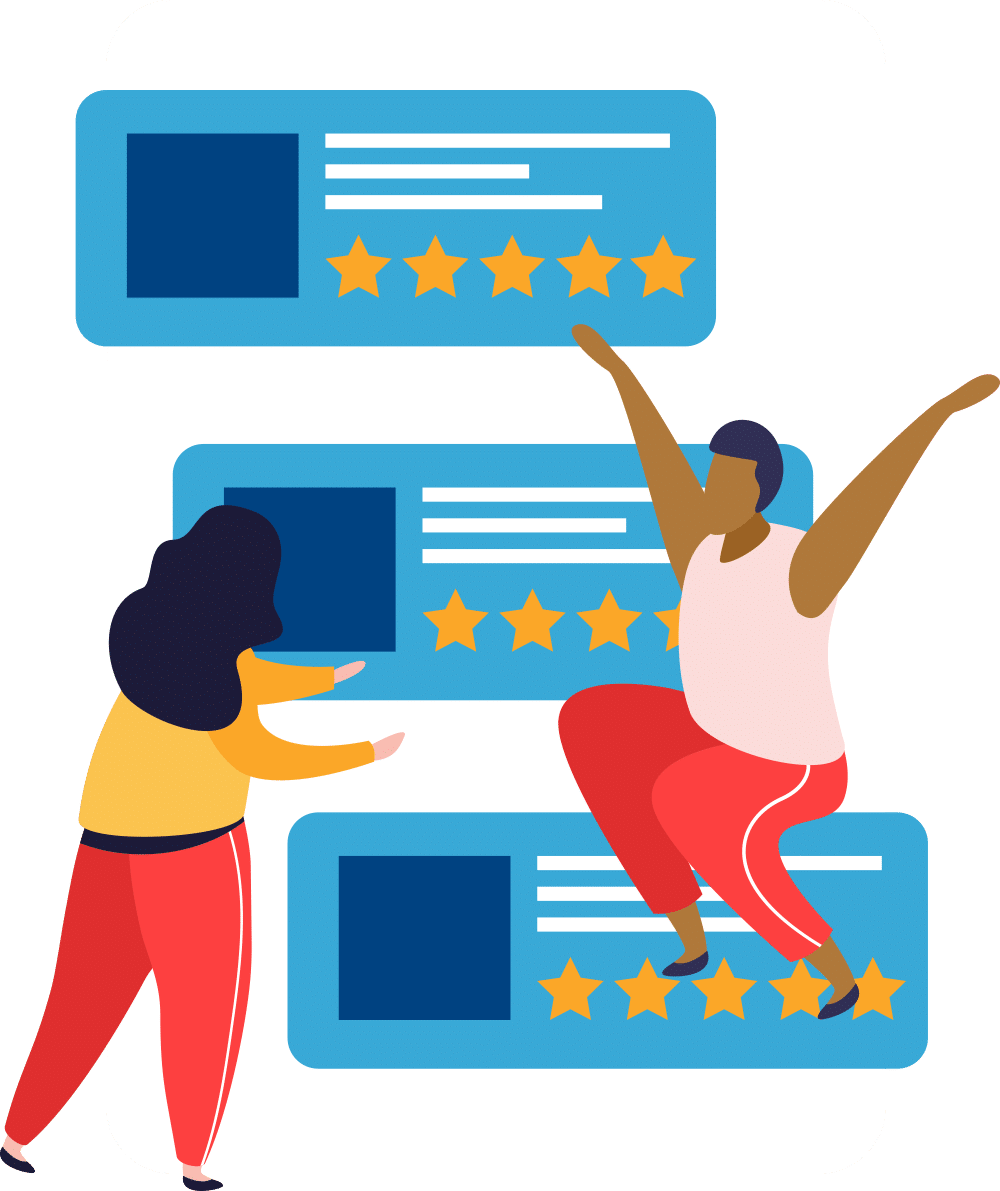 Already an expert, publishing her book made her a star!
Dr. Youdim's book Hungry for More is more than your average self-help tome or weight-loss guide; it's a perspective that is revolutionizing the way we understand—and fulfill—the hunger that lies deep within us all.
Dr. Youdim has used her book to further amplify her voice and support her business and thought-leadership platform and has received coverage from W magazine, NPR, ABC News, Dr. Phil, The Dr. Oz Show, Women's Health magazine, and other national outlets! She also hosts the Health Bite podcast, which is ranked among the top 10 percent of podcasts around the globe.
"I am a first-time author, and Elite Authors came highly recommended. They nailed my cover design on the first try, and I absolutely LOVE what they came up with. More importantly, when I had issues and concerns, Elite Authors was very responsive and made communication very smooth and easy."
Are you ready to become a published author?
Connect with a publishing consultant to write your own success story.