High Heals
How Two Women Found Their Footing in the Medical Cannabis Industry
When best friends and business partners Dr. Leslie Apgar and Gina Dubbé opened a medical cannabis dispensary, they didn't know that they'd end up writing their own incredible success story. Getting there took a little luck, a lot of grit, and a joint determination to persevere despite the odds stacked against them. Elite Authors was thrilled to help them get their inspiring book polished and published and into readers' hands. Check out
High Heals: How Two Women Found Their Footing in the Medical Cannabis Industry
on Amazon!
In the press:
Featured on the
TODAY Show
,
Forbes
,
MSN
,
Entrepreneur
, and more
Elite Authors Services Procured
Top 3k
in Women & Business books
Real quotes from Amazon reviews
Inspiring, informative, and insightful book from two brilliant outside-the-box entrepreneurs. A great read for anyone thinking about going into business for themselves, going into business with a friend, or hoping to inspire their daughters that they can persevere if they work hard and don't take no for an answer.
—Dr. J. Matt
Empowering book on two women who had the tenacity to make things happen. Completely relatable in an industry that is foreign to many of us.
—Michelle
I could not put this book down! Wow, the stories of healing were amazing, the sexism faced was crazy, and the story of how these ladies persevered (and are persevering) in this industry was inspiring! Highly recommend as a business book, as a motivating book, and just a great story of women in business.
—Traci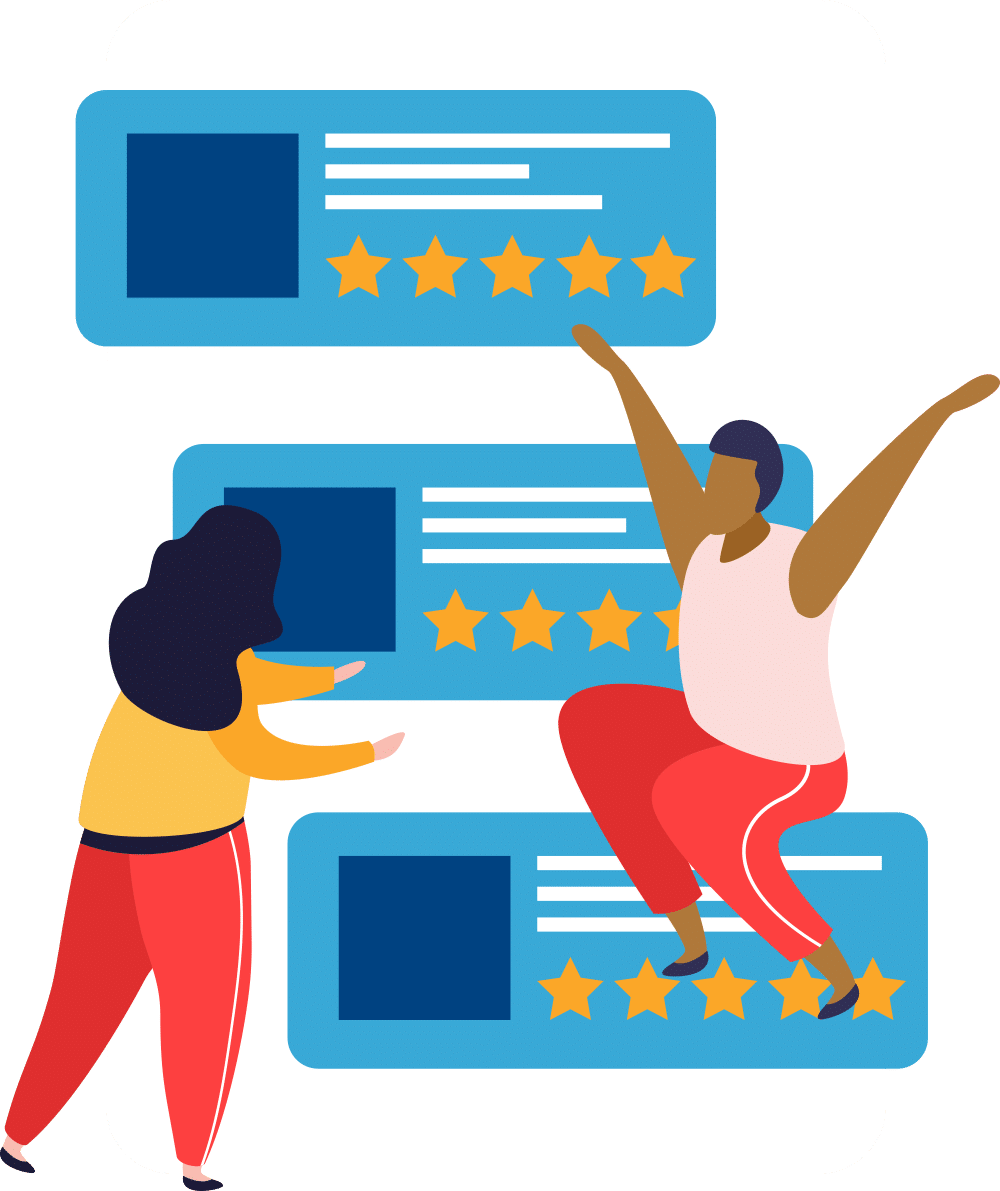 Driven to heal, inform, and inspire
High Heals is the unconventional story of two friends—a doctor and an entrepreneur—who challenged the norms and expectations of the male-dominated cannabis industry.
The story of their success resonated with readers so strongly that the authors landed on the TODAY Show and other major media outlets, where they openly discussed their journey and the lessons they learned along the way. They've continued to inspire and empower thousands of women to reach their full potential.
Are you ready to become a published author?
Connect with a publishing consultant to write your own success story.