Has your book launch got you starry-eyed?
Don't let the fireworks fizzle out.
A good book launch comes with a lot of energy and excitement—but you can only release your book once.

In the weeks and months that follow, it's important to fan the flames and keep that initial momentum going. One crucial way to do that is with book reviews.
Well-written, thoughtful reviews that identify and celebrate what's great about your work are a proven way to entice readers to click "buy."
That's where we come in. Elite's book review service garners authentic reviews from real readers and gets those posted on your book's page. Nothing else is required from you! After all, you've already done the hard work of writing the book!
Why authentic reviews make such a difference!
Reviews drive sales by building customer trust.
Seventy-nine percent of shoppers trust online reviews as much as personal recommendations.
Online bookstores use search algorithms that rank books based on customer reviews.
Good reviews early on are essential to making your book discoverable.
Many new books fail to rank or sell only because they don't get enough early views and reviews.
What do you get with our Elite Authors Book Review service?
Five-star authentic reviews
Detailed reviews written by real readers already immersed in your genre
A hands-off, no-effort way to increase your visibility and sales
An algorithmic boost to your search rankings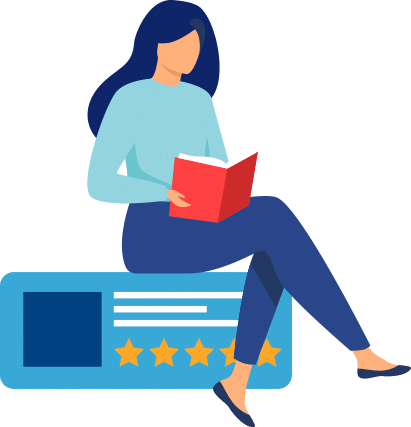 Ready to help book browsers become loyal readers?
see what our clients are saying
Five stars across the board for Elite Authors Reviews!
"I hoped my first book launch would be a success, but I never expected my book to sell THIS well! Sales are exceeding my wildest dreams. Thanks, Elite!"
- George A., science fiction author
"I spent a lot of time online building up a loyal readership, but it wasn't until I used Elite Authors book reviews that my book sales grew to where I wanted them to be."
- Olivia M., self-help author
"I never write reviews—so thank goodness Elite does because Elite Authors book reviews service made my book launch an incredible success, beyond anything I'd hoped for!"
- Toby G., memoirist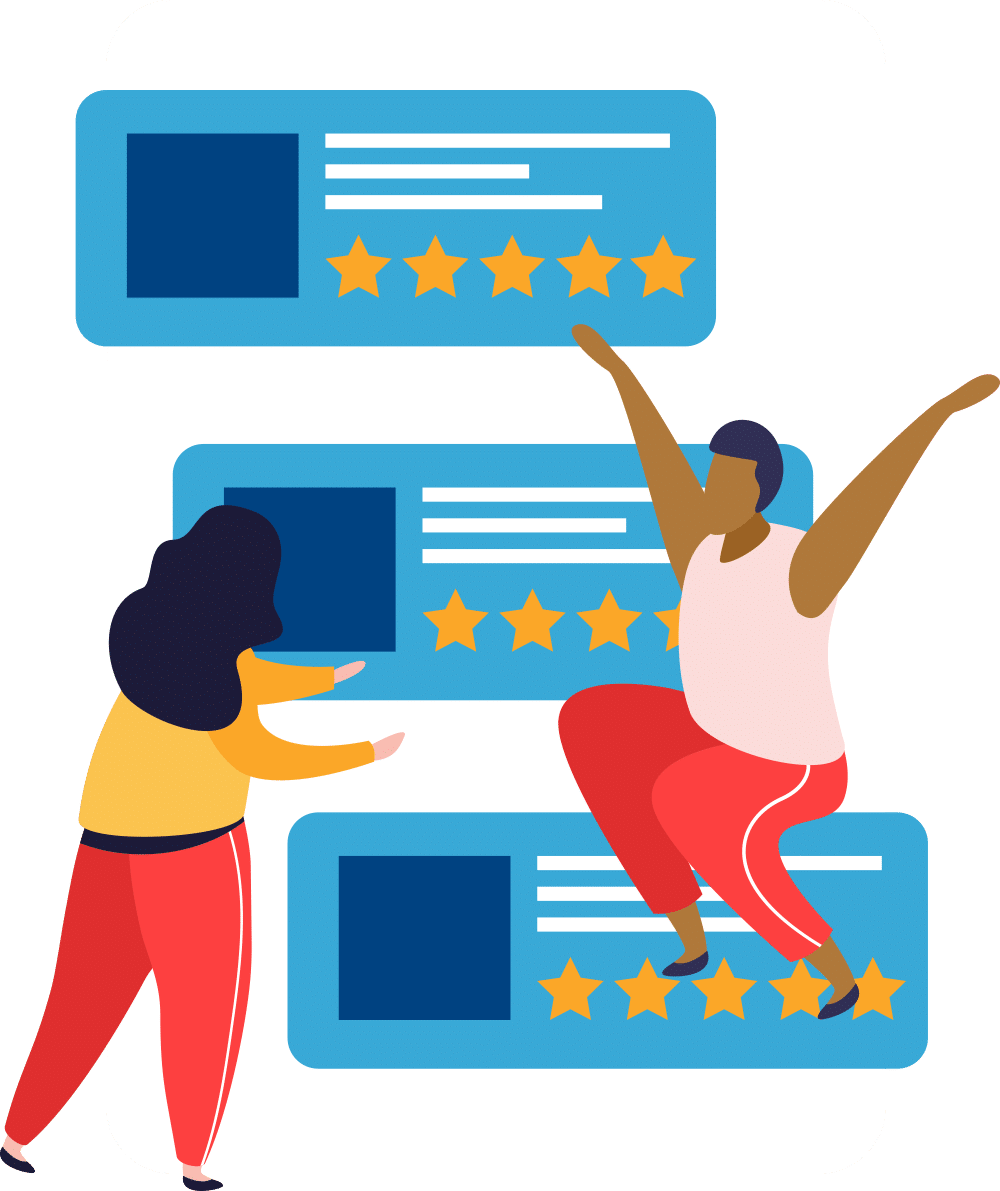 Ready to talk to a book marketing expert and get started?